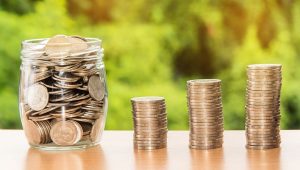 Due to the summer heat, most of us are forced to crank the air-conditioning, which can spike our energy bills uncontrollably. However, during these months, it is important to explore ways to save on utility bills–ultimately saving money and energy in the long run.
Use energy-efficient light bulbs. Switching your light bulbs to compact fluorescent light bulbs can help you save approximately $30 to $80 per bulb. In addition, these bulbs use less energy and have a greater lifetime.
Optimize window coverings. Keeping your blinds shut during the day, or utilizing draperies, can lessen the workload of your air-conditioning system and reduce heat gain into the house by approximately 33 to 45 percent.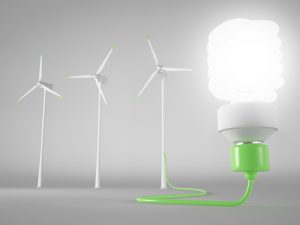 Use low-flow fixtures. Investing in low-flow fixtures for your shower heads and faucets can help save approximately 25 to 60 percent on your water usage, potentially lowering your water bill without compromising water pressure.
Switch to a programmable thermostat. Having the option to set your thermostat according to your daily schedule can help you from forgetting to change it when you leave the house. If this isn't an option, set reminders on your phone.
Alter your appliances' habits. When it comes to laundry, wait to wash when you have a full load to avoid unnecessary water usage. For the dryer, clean the lint trap after each load to ensure proper airflow. And for dishwashers, consider using the air-dry setting as opposed to the heat-dry setting.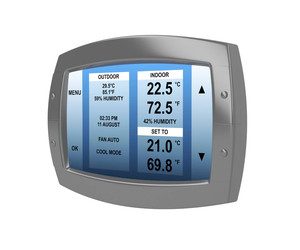 Also, during the summer, saving on insurance coverage can help save substantial amounts of money in the long run. The professional brokers at Stone Insurance Group work with our clients to ensure they receive the most beneficial insurance coverage customized to their specific needs–at an affordable price.
Contact SIG at (832) 403-2066, or kelly@stoneinsurancegrp.com, to get in touch with an expert today.