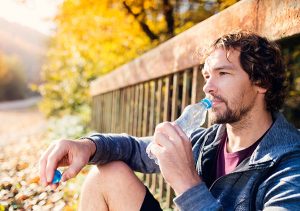 In Texas, as temperatures rise, so do the chances of heat stroke.
According to the National Weather Service, in 2016, a total of 94 residents in the United States died as a result of extreme heat; more than double of that in 2015. While warmer weather means more outdoor activities, knowing how to prevent overheating can ultimately reduce the risk of heat exhaustion and heat stroke.
Following these tips will not only keep you cool but it will allow you to be more energetic and productive throughout the day:
Know the signs of heat exhaustion: dry mouth, tiredness, dizziness, nausea, headaches, blurred vision, paleness, faint breathing.

Wear a hat and light-colored clothing.

Avoid drinking alcohol, caffeine, soda or fruit juice.

Take frequent breaks and rejuvenate in air-conditioning as opposed to fans.

Limit exercise and other outdoor activities to cooler periods of the day.

If it's an option, sit in the shade.

Be aware some medications may make you more vulnerable to heat exposure.

Apply wet towels to your neck.

Drink lots of water or sports drinks.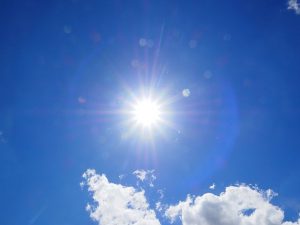 Warm weather is a time for fun but practicing safety is vital to ensure your fun is not compromised. In many situations when your health is at risk, having the most compliant insurance coverage is crucial. At Stone Insurance Group, we know that one size does not fit all within insurance coverage plans. The professional brokers at Stone Insurance Group work attentively with our clients to find them the most beneficial insurance plan so when the unexpected occurs, there are no surprises.
Beat the summer heat! Contact SIG today at (832) 403-2066, or kelly@stoneinsurancegrp.com, to find you a customized insurance coverage solution.