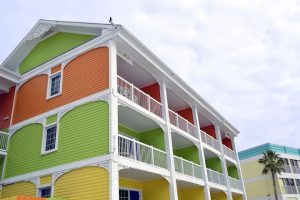 Spring is here and summer is around the corner – and so is the busy vacation rental season. Is your rental prepared for guests during the busy season? It is never too early to prepare proper maintenance to your vacation rental for the next season, and it is never too late to spruce things up with an extensive spring cleaning.
Prevention maintenance and deep cleaning helps set your rental apart from the competition and leaves vacationers with a smile and a mouth full of positive words to spread. Whether you prepare the rental yourself or you hire a housekeeping company to take over, a little extra work can result in those great impressions you strive for.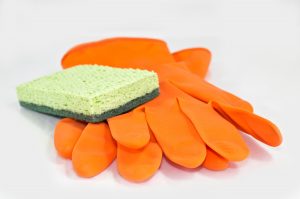 So, now you're wondering where to start. Here is a helpful checklist on the necessary areas to clean. 
Your guests will thank you.
Dust décor, ceiling fans and air vents

Steam carpets and vacuum floors

Wash all windows

Check light bulbs and replace if needed

Deep clean oven, stovetop, toasters and coffee makers

Wash bathroom rugs and shower curtains

Check towels and replace if needed

Clean shower, sink and mirrors

Wash all bedding and linens

Power wash exterior areas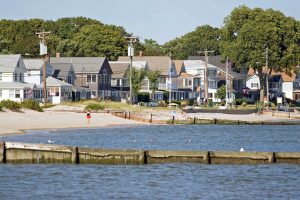 Hopefully your vacation rental is in tip-top shape for the busy season or you found these tips helpful to get started. The next step in the spring cleaning process is to question whether you have the most beneficial insurance coverage for your rental. In this case, Stone Insurance Group can help. Our expert brokers will create a customized insurance plan to assist you in finding the most affordable coverage option compliant with your situation. The protection of you and your assets is a priority of ours and we aim to ensure that our clients can live worry free.
Contact us today at (832) 403-2066 or kelly@stoneinsurancegrp.com to receive a complimentary quote and learn about more ways to have your rental ready for vacationers!