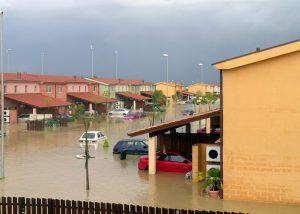 We've all heard the horror stories of someone losing their home due to a hurricane or flood. Unfortunately, homeowners generally insure their belongings and not the structure itself. In fact, did you know that the standard homeowners insurance doesn't cover flood damage? With the hurricane season upon us, it is important to question whether you have the proper insurance coverage to protect your home if the unimaginable were to occur.
Proactive steps to take for a hurricane or flood are:
Monitor your local radio for warnings, advice, and relocation routes

Prepare an emergency kit with first-aid as well as food and water

Rolls up rugs and move furniture to a higher level

Turn off all electricity and empty refrigerators and freezers

Place important personal documents, clothing, and other valuables in a waterproof case

Make sure you have the right insurance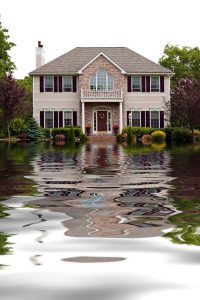 Misconceptions – such as people believing it won't happen to them –  may have the ability to deter people from the flood insurance market and could lead to mismatch insurance coverage leaving gaps where it's needed most. Even if you do not live in a high hazard flood zone, flood plains change and you can't afford to risk it.
At Stone Insurance Group, our priority is you. Our professional brokers will work assiduously to create a customized insurance plan ensuring you receive the most beneficial coverage at a great price. We are happy to help you determine your insurance needs and give you the answers you've been looking for.
Before the storm approaches, contact SIG today at (832) 403-2066 or kelly@stoneinsurancegrp.com. Our qualified experts are ready to give you a peace of mind this hurricane season!