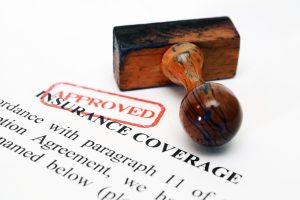 If you are considering the purchase of an insurance policy, but having trouble  determining which company best suits your needs, an insurance broker is likely your optimal insurance solution.
An insurance broker represents a variety of insurance companies, while an insurance agent only represents a single insurance company. A broker is focused on implementing policies and premiums that fit your specific necessities.
The Benefits Of Using An Insurance Broker
Compares Pricing – An insurance broker will work diligently to find the best price available for your specific insurance policies, with the amount of coverage you need. A broker is able to search an array of insurance companies with the best prices without being tied down to a specific company and their services.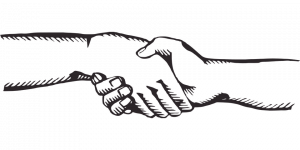 Experienced and Professional – Insurance brokers deal with multiple products and services. Brokers are qualified to educate individuals about various options available. Brokers are required to meet RIBO requirements that help them to continue learning and receiving education credits each year to ensure they stay up to date with developments in the insurance industry. Therefore, you can trust that a knowledgeable   agent is helping you.
Personal Relationship – The advantage of using a broker is they will know you personally, and are determined to understand your every need to find the optimal policy for you, your family, and/or your business. They will know your background,  will keep your information and circumstances confidential. Long term relationships with clients are important!
Handel Your Claims – If a claim were to arise, a broker will handle the claim for you–reducing the stress that can come with this type of situation. They will act on your behalf to settle the claim made under your insurance.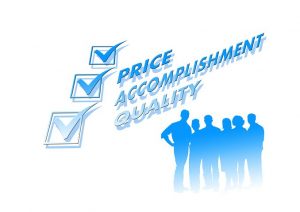 Independent insurance brokers such as Stone Insurance Group create a customized coverage solution to ensure you're properly covered. You can trust that Stone Insurance Group will find the right policies to fit your specific needs. Providing you with the peace of mind your searching for relating to insurance coverage.
Contact Stone Insurance Group today for a free consultation at (832) 403-2066 or kelly@stoneinsurancegrp.com.