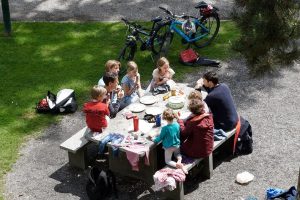 The kids are out of school, the temperatures have risen, and the nights have gotten longer; summer is here. Along with the sunny days, however, comes the burden of planning expensive summer outings or vacations. Fortunately, there are ways to fight seasonal boredom that don't put a harsh dent in your wallet – and still incorporate the family-fun you desire.
Here are ten affordable activities for you and your family to enjoy this summer:
Bowling – Look for special deals on your local bowling arena's website.
Have a Picnic – Pack up your favorite food and sports items, and go to the local park.
Visit Local Art Gallery, Library or Museum – Look for special deals on your local website.
Attend a Sporting Event – Professional, club, or local school teams are options.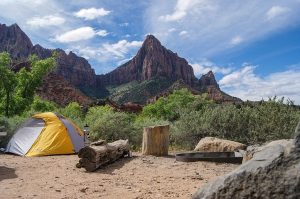 Swim – Go to the nearest beach for a day or take a dip in your neighborhood pool
Camping – Grab your tent, fishing poles, and hiking shoes, and head to a local camping site for the weekend.
Outdoor Movie Night – Rent a movie projector, hang up a white sheet, and lay out blankets for a movie under the stars.
Daytime Movies –  Matinee movie tickets are typically cheaper than other times.
Attend a Local Zoo – A zoo is fun for the whole family. Look for special deals on your local zoo's website.
Neighborhood/Street Potluck Dinners – Gather people you know, or want to know better, and socialize at a potluck dinner.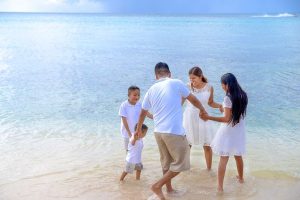 At Stone Insurance Group, we care about family. Fun is an essential part of summer, but so is safety. As summer activities begin, it is important to have the most beneficial insurance coverage for you and your family. The experts at SIG will create a customized coverage solution to ensure your needs are properly met.
Don't let the unexpected take the fun out of summer! Contact Stone Insurance Group today for a free consultation at (832) 403-2066 or kelly@stoneinsurancegrp.com.