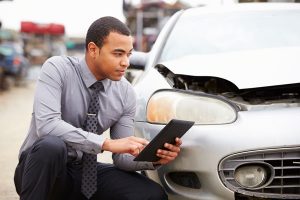 The open road may be filled with unexpected twists and turns. Whatever type of vehicle you drive, it is important to get auto insurance for your car and assets.
Full-coverage auto insurance can protect you, your family, and your vehicle and cargo–no matter if you're driving around the city or traveling across the states. To be specific, auto insurance can cover bodily injury liability, property damage, medical payments, car replacement, towing and labor, and rental car coverage.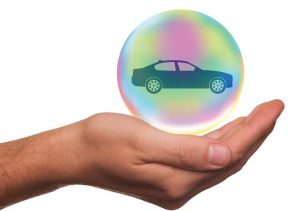 When it comes to insurance, Stone Insurance Group is the total package. With over 15 years of experience and expertise in risk analysis, our professional brokers work closely with our clients on their behalf to guarantee same day auto insurance.
Many drivers are uncertain about what their current auto insurance policy covers and what it does not. We believe understanding your coverage options shouldn't be complicated. Stone Insurance Group strives to help our clients find the right coverage that fits their specific needs and budget, while eliminating any hidden gaps–ensuring a smooth ride.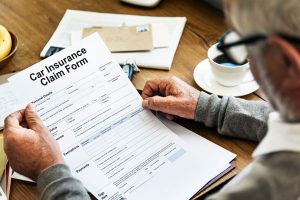 Other insurance companies set a standard coverage plan at a standard price–in other words, the one-size-fits-all approach. At SIG, we compile a variety of different options from a wide range of insurance companies and products, compare them to your current coverages, and discover who offers the best deal possible.
In addition, we are compensated by insurance carriers directly–it doesn't cost our clients a penny more to use us. This way, we can use our time more efficiently and properly investigate the fine print from company to company.
Contact SIG today at (832) 403-2066, or kelly@stoneinsurancegrp.com, and steer towards quality auto insurance coverage!