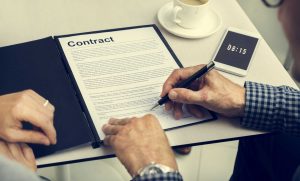 Inevitably, owning and running a business comes with inherent risks: an employee could get injured on the job, a weather event could damage the property, or a customer could file a law suit.
Whether a business owner of a small or large company, it is important to protect your assets with the proper business insurance policy.
Here are a few additional reasons your business needs business insurance.
It's the law – According to the Small Business Administration, all businesses with employees are required to provide a particular type of business insurance, depending on the state the business is located. Failure to abide by this law could result in fines and civil or criminal penalties.
Protect your assets – Implementing appropriate business insurance will help protect the most valuable assets of a business: the employees, the property and the equipment. When employees know they are protected with credited insurance, retaining qualified employees comes easy.
Protect yourself – In event of a business owner's death, disability or other major incident, business insurance provides payments to cover the loss of income that is generated. In addition, insurance can protect you against employee lawsuits or liability claims.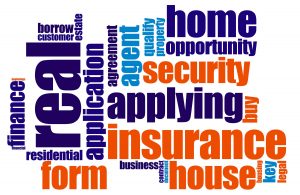 Make your business credible – Business insurance shows your potential customers that you're professional, safe and can be trusted. Therefore, if anything were to go wrong, there is a way to compensate.
Stone Insurance Group designs specialized packages for businesses according to their property, liability and casualty needs. Whether a retailer, wholesaler contractor or electrician, our professional, independent brokers strive to tailor a package to meet specific requirements.
This new year make it your resolution to protect your business to the fullest. Contact us today!