Much like owning a home, owning a condominium comes with great responsibility—we're talking about insurance! As a first-time condo owner, you will find that a homeowners policy is actually not the policy for you. You need condominium insurance.
So, what's the difference?
There are three major components that differentiate the two.
Primary Dwelling
A homeowners policy will cover the entire structure, down to the construction materials and more permanent elements, such as kitchen cabinets. Because a condo owner technically only owns the unit from the drywall in, a condominium policy only covers loss or damage within the walls of your dwelling (i.e. non-communal property). If anything beyond your dwelling's walls requires repair, this is not covered by your standard condominium policy.
Other Structures
Because homeowners own the land on they which reside, their policies typically cover outside structures, such as car ports or sheds. Because condo owners only own the property within the walls of their dwelling, this component typically does not apply to condominium policy holders.
Personal Property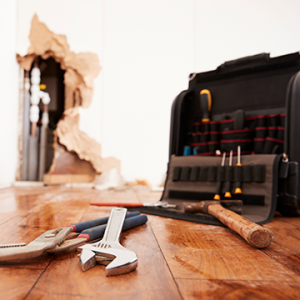 Homeowners policies cover all personal belongings inside the home at a percentage of the main structure's cost. Condominium policies, however, cover all contents within the unit, such as jewelry or clothing.
If you own a condo in Spring, Texas, Stone Insurance Group has you covered! Condo associations leave owners with the responsibility of insuring the property within their unit—our H0-6 policy will cover what the condo associations won't.
Call SIG today at (832) 403-2066, or kelly@stoneinsurancegrp.com, to learn more about the differences between homeowners insurance and condominium insurance.