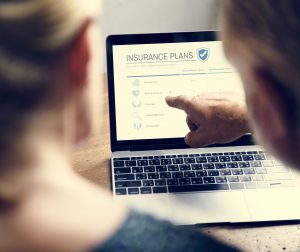 While the new year is an opportunity for us to reflect on the past year, it's also a chance to envision how much more might change in the upcoming year.
As 2019 approaches, it is the perfect time to review your current insurance policies to ensure you're starting the new year with the coverage that best fits your lifestyle–giving you peace of mind for the rest of the year ahead.
Review Your Homeowners Policy
Although homeowners' policies protect valuables and other assets against loss of theft, coverage is only provided up to a certain limit. After a large purchase, adding a new pet to the family, or performing an intensive home renovation, it's important to review your policy, assess your home's value, and possibly decide to increase its limits and coverage.
Review Your Auto Policy
After big life changes–such as getting a new job, getting married, having children, or moving into a new house–it is important to review your auto insurance policy. Many of these listed factors can change your coverage–it can alter your risk factors within your policy, and possibly your premium as well.
Review Other Significant Policies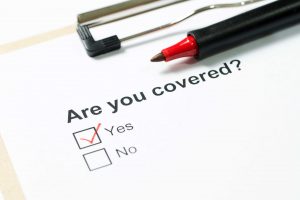 Whether it's boat and watercraft insurance, condo insurance, business insurance or umbrella insurance, it is important to review the current condition of the policies. Reviewing each policy thoroughly may call you to make a change to your coverage that will better benefit your lifestyle–ultimately saving you money and wasted time.
No matter your situation, annual insurance policy reviews are vital. Let Stone Insurance Group help you create a customized insurance solution for the new year. Our professional independent brokers work diligently with clients to ensure they remain worry-free for the year ahead.
Contact us today!