Buying insurance is a unique type of purchase. There are a lot of things to consider and a lot of questions you'll likely need answered. Here are three reasons why a personal insurance agent will be beneficial.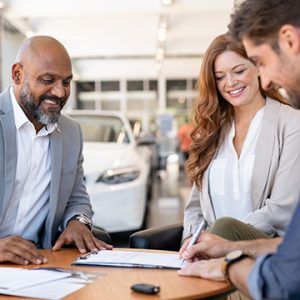 Expert Advice
Everyone has heard the phrase "leave it to the pros." Well in this case, that's exactly what you should do. Insurance agents are professionals in their field and will know what coverage you need and the best ways to get it. Their entire career is dependent upon knowing their customers and meeting their needs. Licensed professionals are readily available, so consider them a resource.
Lifetime Consulting
As your life changes, so do your insurance needs. A personal insurance agent will periodically review your coverage to make sure you still have the right plan for your life. They already know you and your coverages, so you'll save time by not having to answer a bunch of questions with someone new. They can help you adjust when you're buying a new home or adding your teenager to your auto insurance policy.
Personal Relationship
It's always nice to feel like the person working for you is indeed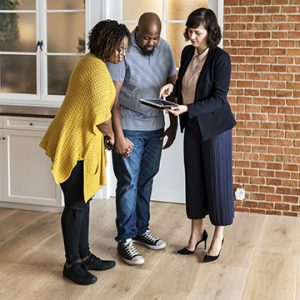 working for YOU. That's what a personal insurance agent is for. Their job is to get you what you need. They will get to know you, your life, and the coverages you need. You can establish a lasting connection with your personal agent that will make you feel completely secure that you're prepared if anything ever happens.
Stone Insurance Group has a team of expertly-trained agents that are waiting for your call. Contact us today and let us show you why you should get with SIG!