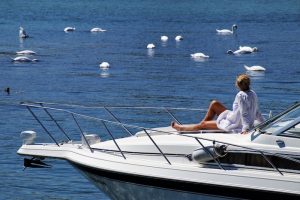 Boats open the door for many exciting activities throughout the summer season. However, boats are a big investment that extend past the purchase price of the craft.
In 2016, more than 4,600 boating accidents resulted in 49 million dollars of property damage for U.S. recreational borders.
Although it may be not required, as the number of boat accidents rise per year, boat insurance is essential for protecting the boat itself, as well as its assets.
Sometimes, we don't think about the products that are essential to insure if coverage is not required. With the heat of the summer approaching and lake days upon us, there are numerous reasons to be proactive in your boat or watercraft insurance coverage.
In addition to providing extensive property damage coverage for repairs needed after an accident, comprehensive boat insurance offers much more coverage.
Boat insurance provides coverage for possible physical injuries and hospitalization, liability coverage, emergency assistance and towing, total loss replacement, either from theft or fire, and uninsured boater coverage.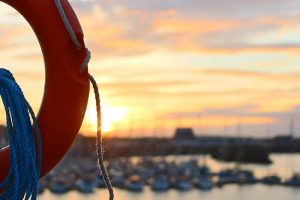 Stone Insurance Group can help make your time on the water relaxed and worry-free with a customized insurance policy. At SIG, our brokers will find you comprehensive protection that protects you, your friends and family, your watercraft and your boating equipment.
Our experts strive to find our customers the insurance policies that meet their unique needs.
This season, sail into summer with confidence knowing your boat is properly insured.
To get started, request a quote or contact Stone Insurance Group directly at (832) 403-2066.