Having a loved one on the road can be scary, especially a teen who is new to driving. Researching ways to keep your teen safe while on the road can be beneficial, as can practicing with them in a casual, stress-free environment.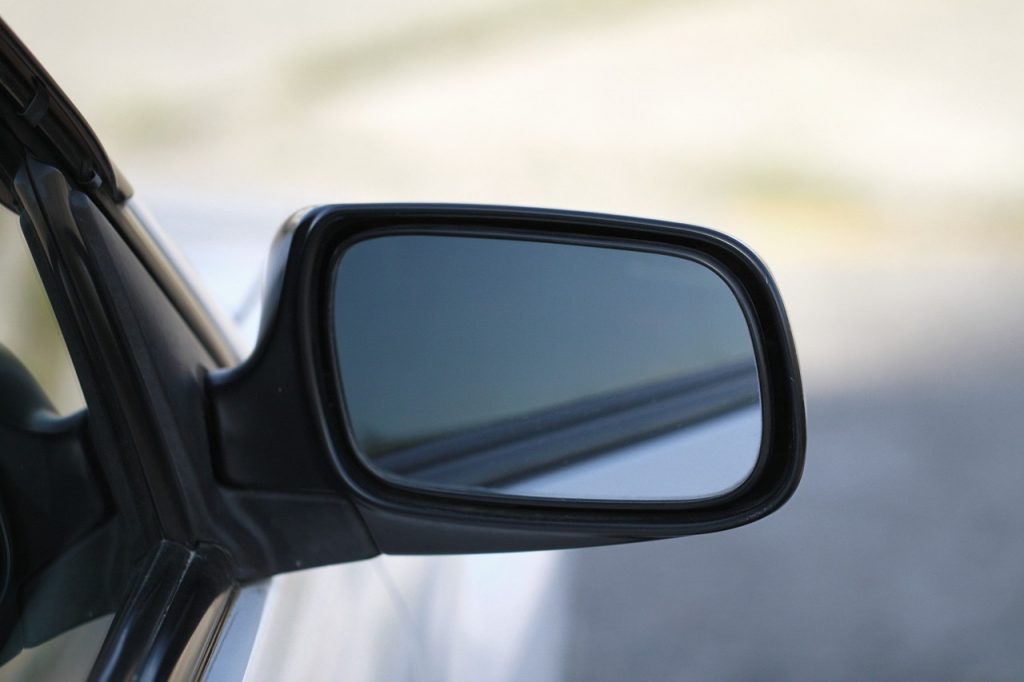 When the time comes for your teen to take the keys, remember that all licensed drivers must have insurance. While you can expect your rates to increase if when adding a teen driver, it's important to keep in mind that (in most cases) car insurance rates are typically cheapest for teens when they are added to an existing car insurance policy (rather than when they purchase their own policy). To discuss your insurance options for auto insurance, contact a knowledgeable agent at Stone Insurance Group. We will help you find the best coverage at a reasonable, competitive rate.
While policy details and requirements do vary, there are some ways to possibly receive a discount.
Maintain Good Grades: Many auto insurance companies offer

good student discounts

to reward teens that dowell in school. Statistically, good grades equal responsible driving and lower risk.

Choose a Safe Vehicle: The type of automobile on the policy matters regardless of age. Enhanced safety features, crash protection, and a larger body vehicle will help ensure you're getting the best rate for your current circumstance.

College Student Discount: If your child is heading to a school that is a certain number of miles away from home, they may qualify for a resident student discount, which can significantly lessen your rates.

Keep a Clean Driving Record: Parents can promote safe driving by establishing rules for cell phones, passengers, and car use. In fact, some

usage-based programs

allow parents to monitor their child's driving habits.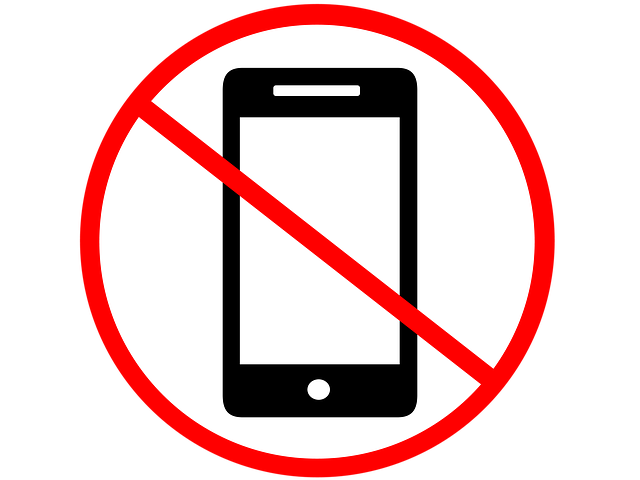 Patience with a new driver is important, as is consistency when implementing rules on the road. With the new Texas law going into effect on September 1, remind your teen that the driver's seat must be a cell phone free zone! It's the law!
To view additional information regarding Stone Insurance Group's auto insurance options, click HERE.