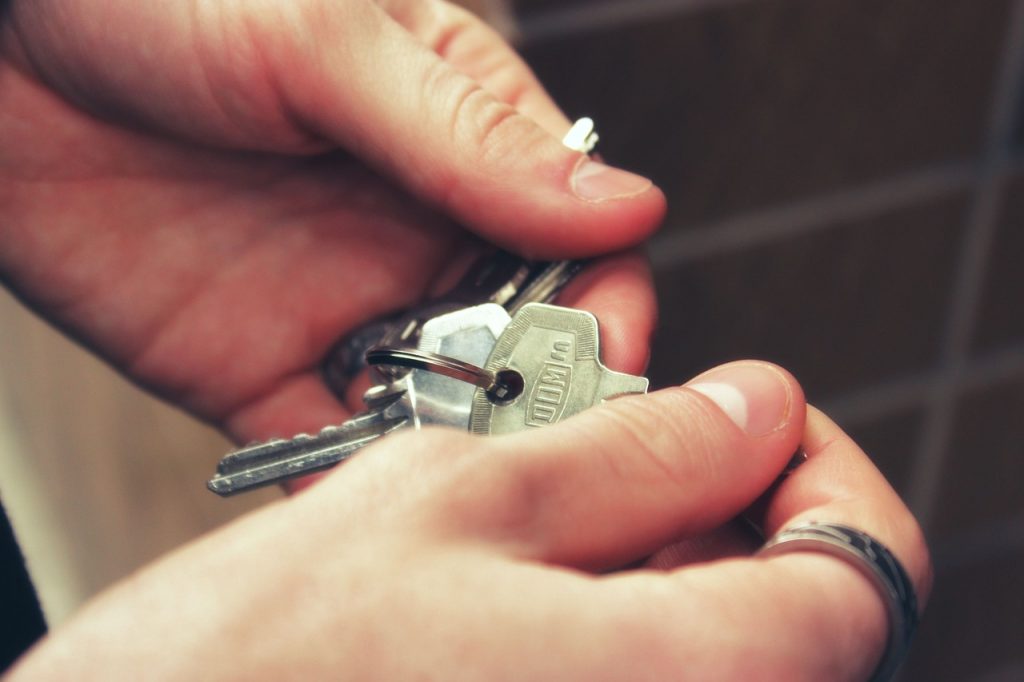 With a new school season approaching in the next few weeks, many youngsters are leaving the nest. As they embark on new adventures, keep in mind the importance of renters insurance. Whether you are just leaving home, or have been established in a rental for years, know the facts about your insurance options and coverage. Have questions, or need to request a quote? Contact Stone Insurance Group for the best rates, coverage and customer service in the area.
According to the Independent Insurance Adjusters & Brokers of America (IIABA), almost two-thirds of residential lessees in the United States don't carry renters insurance.
The reason–not rates or inaccessibility. Instead, renters are often unclear about what renters insurance is used for, and what it covers.
Renters Insurance Myths Explained
Myth: The landlord's insurance covers your possessions.
Truth: Not typically. Most landlords' insurance covers only the building and damages due to negligence. Coverage for some of the most common causes of property damage and loss, such as theft, vandalism, and fire, is entirely up to you. Without renters insurance, you may have to bear the financial burden of a loss on your own.
Myth: Renters insurance is expensive.
Truth: The numbers don't lie. According to the IIABA, the average renters policy costs just $12 a month for up to $30,000 in personal property coverage. That's excellent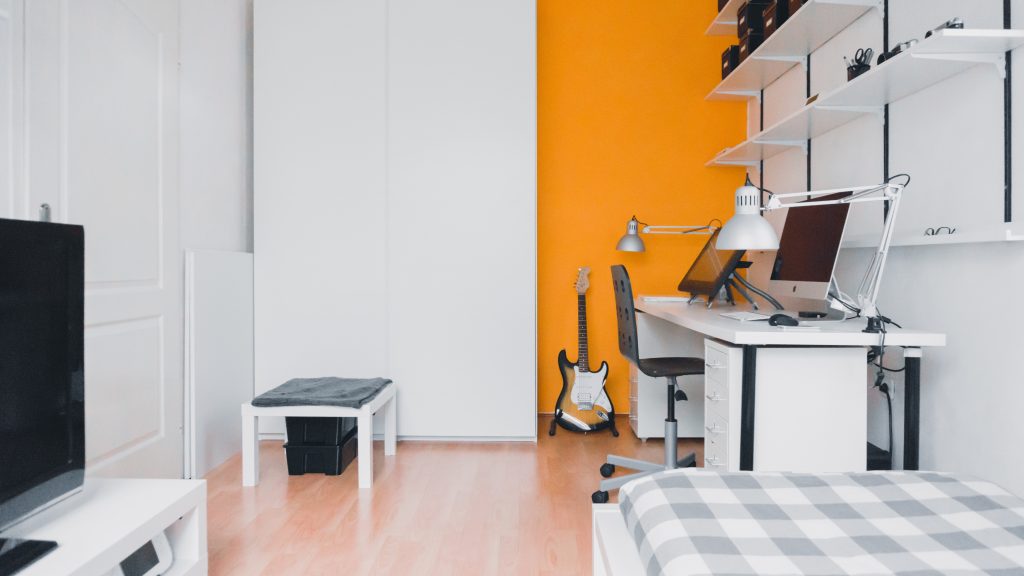 coverage for less than the cost of a sit-down dinner in a restaurant. And if you bundle your insurance with Stone Insurance Group's umbrella insurance, you can save even more!
Myth: You don't need insurance if your stuff isn't expensive.
Truth: Most renters' belongings cost more than they think. In fact, the average person has over $20,000 worth of belongings that are probably not covered by a landlord's policy. How, you might ask? Electronics, jewelry, furniture and clothing are expensive! If all is lost in a fire, how much would it cost to purchase these items?
Myth: Renters insurance covers only your possessions.
Truth: Renters insurance covers much more than just your personal property. The average policy also includes up to $100,000 in liability coverage. That means in the event of a covered loss your insurer will help cover the costs if you're held responsible for injuring another person or damaging another person's property, including your landlord's. Moreover, this coverage applies whether the incident occurred within your residence or elsewhere.
Are you ready for a quote? Let S.I.G. be your first stop or call when you decide it's time to cover yourself and your belongings!