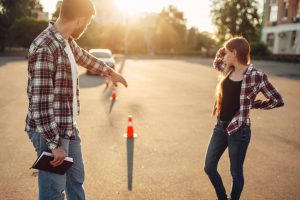 The day has come–your teen is getting their driver's license. Now, you're worried about your insurance rates. While your rates will increase to some degree, that increase doesn't have to break the bank.
Here's six practices to consider when you add a teen to your auto insurance policy that will both save money and keep your teen safe:
Drivers Education.

Although drivers education courses are required in Texas for a teen for obtain a license, in some cases, insurance companies may offer additional discounts for the completion of these courses.

Shared Auto Policy.

If your child has their own car and you're thinking about purchasing a separate policy, don't. Keeping them on the same policy could offer better rates on your insurance that a teen couldn't obtain solo.

Safe Car.

Simpler cars with high safety ratings get allow better insurance rates. Older cars are cheaper to repair if a collision occurs and safety features decrease your teen's chances of being in an accident.

Students.

If your teen is a student, it's common for car insurance companies to offer discounts when teens hit the books and earn good grades.

Rewards.

Most insurance companies offer rewards to good drivers. If your teen begins driving when they're legal and maintains a clean record, your insurance may drop over time.

Deductibles.

If you consider raising your deductible, or have money saved away for an expensive emergency, your monthly bills could be lower.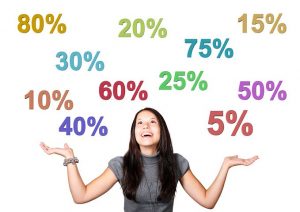 There are many discounts available when it comes to car insurance. Stone Insurance Group can help your family discover different policies, prices, and options to find the best comprehensive, beneficial coverage as your teenager is behind the wheel.
Call SIG today (832) 403-2066, or kelly@stoneinsurancegrp.com, and receive a complimentary quote!