"Why did my auto rates increase, I have never filed a claim?"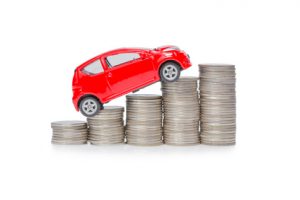 If you are reading this you have probably purchased auto insurance in the last few years and you already know that rates are increasing. Unfortunately this trend is only going to get worse in 2017 and beyond.
According to the Insurance Journal State Farm property/casualty (P/C) are reporting challenges in their auto insurance line of business.  State Farm said it lost $7 billion on its auto insurance in 2016.  Travelers, Allstate, The Hartford and others join State Farm in looking for ways to recoup losses.
Rates are based on much more than your driving record and unfortunately a huge portion of these increases are out of your control.
Let me help you understand…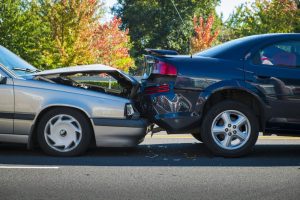 According to the National Highway Traffic and Safety Administration fatal accidents rose by over 10 percent since 2015. As tragic as this is it is also a huge financial burden on the auto insurance companies which causes rates to rise.
New cars are more expensive to repair. Nowadays even base model vehicles are filled with sophisticated technology and equipment. Because of this technology and high tech equipment the labor needs to be more knowledgeable which requires more training and the products are more expensive. These costs are passed on to the insurance companies which are then passed on to you. If you are old enough, think back to the early 90s when top of the line meant you had a CD Player!  Now most vehicles come equipped with state of the art Navigation systems, voice activated features, and Bluetooth everything!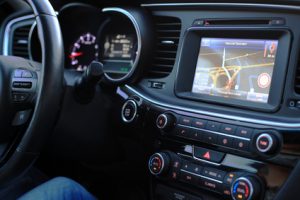 Distracted Drivers. THIS IS A BIG ONE! Everyone (Including YOU and ME) is far more distracted behind the wheel then we have ever been. Because of these distractions there are more and more accidents. In fact, according to NHTSA over 3,447 people were killed and over 391,000 injured in car accidents connected to distracted driving, in 2015 alone.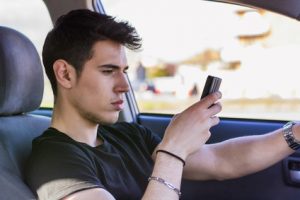 TV Commercials and other Advertising.  Think about it.  Doesn't it feel like every other commercial is trying to get you to buy auto insurance?  These marketing costs have to come from somewhere.  According to Autonow Geico spent over $751 Million on advertising, radio and television ads in 2007, 10 years ago!  These costs have only risen and Geico isn't alone.  That 45 second Super Bowl Commercial is costing these companies millions which means a part of your premium is paying for the air time!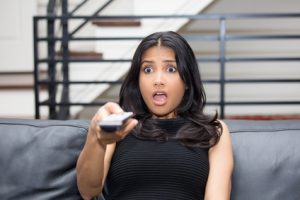 Because of these top factors, and many  others, the insurance companies will continue to struggle to offset their costs and their bottom line. As I always say, insurance companies are FOR profit organizations and the truth is if they are losing money they have no choice but to increase  premiums!
What can you do?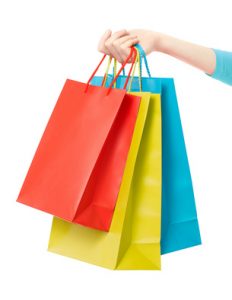 SHOP AROUND with an independent agent, such as myself.  According to Consumer Reports 68 percent of people said they had not comparison shopped for auto insurance and 53 percent had been with the same insurance company for 15 years. This number is crazy to me! Yes, to some extent loyalty does pay off but at the end of the day these insurance companies are not paying your bills and sometimes those long term discounts just don't equal the savings you can find through an independent agent.
Find an agent that represents YOU not the carrier.
CONSIDER INCREASED COVERAGES AND HIGHER DEDUCTIBLES . Instead of choosing a $250 or $500 deductibles you may consider $1,000, $1,500 or even a $2,000 deductible. Not only will a higher deductible bring down your cost but it keeps you from filing claims for the small stuff. Remember those small claims can end up costing you hundreds more out of pocket then if you had just paid the small claim yourself.  Notice I mentioned increased coverages, that's right! I represent a few carriers that actually give higher rates for clients who carrier the lower state minimum coverages.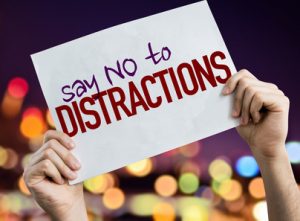 MAKE A PLEDGE NOT TO TEXT AND DRIVE.  If we all made the promise it would make a huge difference in distracted driving accidents.  #justdrive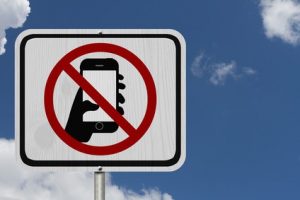 We cannot predict the future so we can't say what the next 5, 10, 20 years will do to auto insurance but we can help you by shopping multiple carriers at once.  Auto Insurance is the law and unfortunately it is not something we can get out of if we are driving a vehicle.  If you are our client, or not, please do not hesitate to contact us for a policy review and quote!  We represent YOU and want to make sure you are getting the absolute best deal possible without jeopardizing coverages.
Looking forward to talking to you soon!  –  Kelly Stone
832-403-2066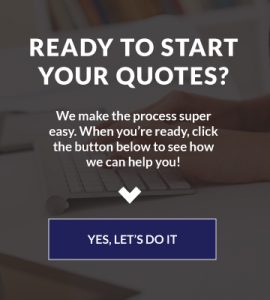 Kelly Stone, Stone Insurance Group
832-403-2066
Kelly@StoneInsuranceGrp.com