Start your Homeowners Insurance Quote in Seconds!
Stone Insurance has been great to us!  They saved us money on our homeowners insurance and when we had issues after moving into our house they were more than happy to help. I highly recommend this company. Kelly and Silvana are wonderful!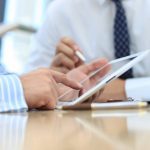 Haley in Humble, TX
Personal Insurance Customer since 2016
The good folks at Stone Insurance have always taken great care of us. Thankfully, we haven't had to make a claim as so many surely have after Hurricane Harvey. However, we have had several administrative questions. Stone Insurance has always promptly responded to all questions we have. It means a great deal to know that one can rely on folks "after the sale".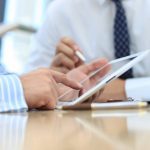 David in Spring, TX
Personal Insurance Customer since 2015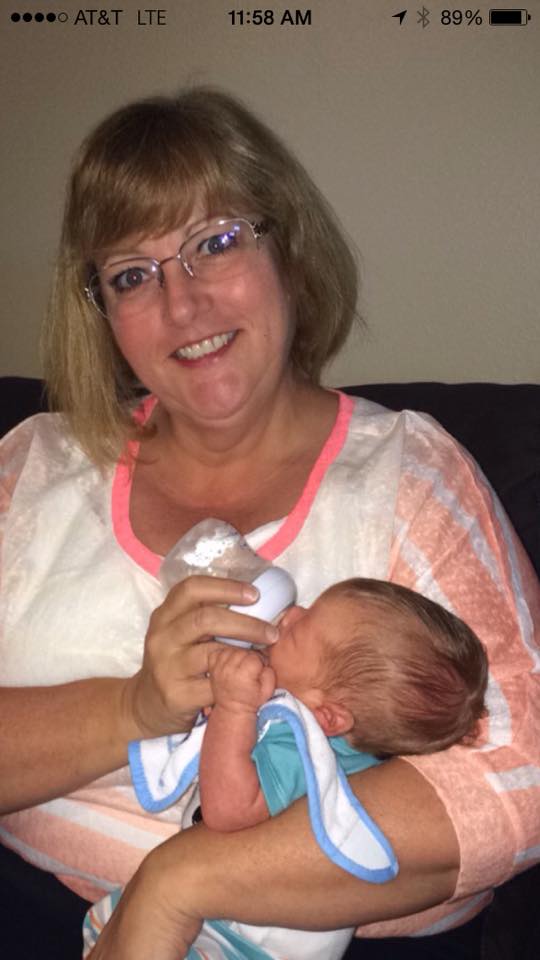 Sandi Stone
Stone Insurance Group is family owned and operated!  This is a photo of me and my grandson!  We are extremely family oriented and hope to help you and your family find the right coverage to fit your needs and budget.
I'm Sandi Stone, your personal

Hi there! My name is Sandi Stone, Partner/Owner of Stone Insurance Group. My main job is to make your Homeowners Insurance comparison as simple, and worry-free as possible.
If you live in Texas, and are looking for a more affordable Homeowners Insurance policy, or one that offers better coverage, you've come to the right place!
Myself, or a member of our staff will personally walk you through the process of collecting the necessary information to find you the best possible Homeowners Insurance policy in Texas! We represent a number of different providers, so we will work on your behalf to find the best combination of price and coverage. You don't have to lift a finger!