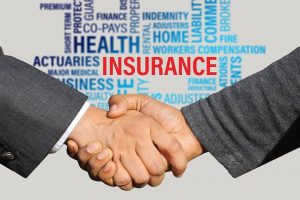 Yes – we know there are a plethora of options when it comes to trusting an insurance agency with insurance products. A one-size-fits-all approach to insurance coverage increases the risk of covering what you don't need and neglecting what you do.
With 15 years of expertise, SIG is committed to the success and protection of yourself, family, and your business. We believe in placing the customer first, giving a sense of peace in your mind if the unexpected were to occur. Our insurance plans are designed to suit the specific circumstances you're in.
A personal SIG insurance broker will help you analyze the needed coverage for your situation and develop a customized policy that fits your budget. We strive to always anticipate a unique set of needs and provide proactive services to ensure your specialized coverage solution is not compromised. We believe this is what sets Stone Insurance Group apart.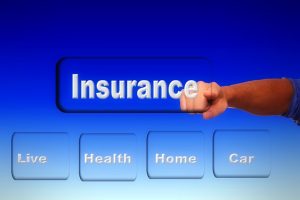 SIG aims to understand situations in order to determine the best insurance carrier fit for our clients. Your personal broker will guarantee that it's the most compliant insurance for your circumstances rather than the simplest one. Occasionally, the most basic option with the inexpensive cost may not necessarily be the best decision nor strategy for a long road of protection. Our goal is to match a customer with the appropriate policies that will cut potential liabilities.
Stone Insurance Group is here to assist in creating a tailored comprehensive insurance plan for our clients giving them the potential to receive the greatest benefit. Our professional agents work diligently to find the right coverage in a wide array of insurance policies at an unbeatable rate. When considering which insurance broker to partner with, choose SIG! Contact us today at (832) 403-2066, or kelly@stoneinsurancegrp.com, for a complimentary quote. Let us help you!