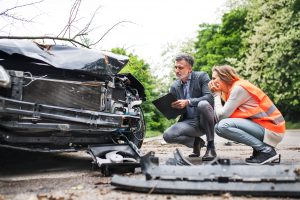 Collision coverage is a common component of an insurance policy that pays for damage to your own car and may come in handy when you hit another driver, there is a legal battle with another driver, or when you crash into an inanimate object like a tree.
If you feel you're paying too much for car insurance, eliminating your collision insurance altogether may be a drastic but necessary step to reduce payments and costs.
How do you decide when it is the time to drop this coverage?
Although it depends greatly on the broker or lender at-hand, collision coverage is typically an optional additive of an insurance policy. The best way to decide when to drop collision coverage is to review your personal finances in-depth. During this time, it is wise to look at how much you're spending on collision and compare that amount to your vehicle's current value in the market.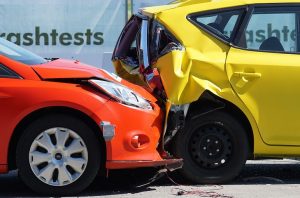 The comparison between the amount spent versus the vehicle's value is imperative to keep in mind during the decision-making process, because collision coverage pays for repairs up to the cash value of the vehicle. Although it may be a smart buy for a brand-new vehicle, this coverage for older vehicles may no longer be necessary due to the decreased value of the vehicle.
With the overflow of auto insurance options in the market today, Stone Insurance Group understands that the one-size-fits-all solution is not the answer for effective insurance coverage. With over 15 years of experience in the insurance field, our professional brokers strive to help clients find the most affordable, most beneficial coverage that is compliant with every budget and situation.
If you're still unsure if collision coverage is right for you, call SIG today at (832) 403-2066, or kelly@stoneinsurancegrp.com, to start driving towards an insurance policy made for you!